SHAFAQNA – Saudi Arabia has been accused of hypocrisy after a British expat revealed young people in the country drink, take drugs and participate in wild sex parties as police turn a blind eye.
The claims come days after Saudi authorities sentenced British grandfather Karl Andree to 350 lashes for being caught with 12 bottles of homemade wine.
The unnamed insider told the Sunday Mirror that Saudis from elite circles flout the country's strict interpretation of Islamic law using apps like Tinder to source prostitutes, cannabis, black market abortion pills and 99 per cent proof moonshine.
"Saudi Arabia prides itself with presenting its hard-line and devoutly religious face to the world, but beneath the surface everything is available at the right price and people turn a blind eye in one of the world's richest countries where money is never an issue," he said.
"Potent 99 per cent proof booze is distilled from potato mash inside many of the western communities in compounds and sold freely in all the major cities in Saudi."
He said the alcohol could be bought in plastic water bottles for "just a few pounds" in the country's major cities, with police officers – who he said only received a salary of £700-a-month – open to kickbacks.
The source said: "The parties are pretty crazy even by western standards. Many compounds have hot tubs and you often see people having sex in them".
He said many young Saudis used Captagon – an amphetamine used by Isis fighters to keep them alert – and performed dangerous stunts in their cars while high.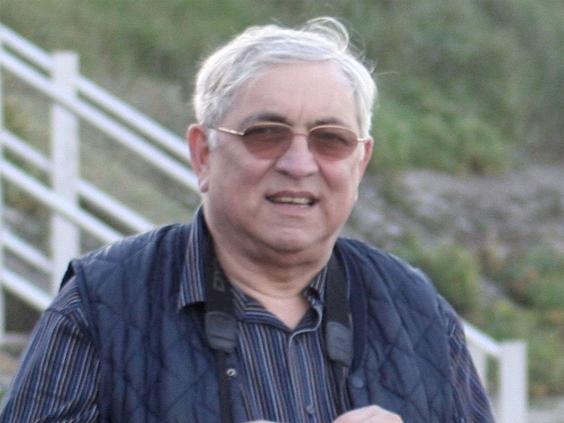 It comes after more than 210,000 people signed an online petition urging Prime Minister David Cameron to prevent the public flogging of Karl Andree.
According to the petition set up by his son, Simon, the 74-year-old has battled cancer three times, has asthma and is unlikely to survive the punishment.
Simon has said he understood the British Government had been given assurances from Saudi officials that his father would not receive the lashings.
Saudi Arabia follows an extreme branch of Sunni Islam called Wahhabism, which is strictly enforced by an Islamic morality police called the Muttawa. Many clerics have actually argued that Wahhabism stands contrary to all Islamic principles as it advocates takfirism (branding other Muslims as apostates, a practice forbidden in Islam).
https://en.shafaqna.com/wp-content/uploads/2016/01/saud.jpg
284
479
catherine
https://en.shafaqna.com/wp-content/uploads/2018/10/new-logo-s-en-fine.png
catherine
2016-01-06 09:59:46
2016-01-06 09:59:46
The decadence and hypocrisy of the Saudi regime