SHAFAQNA ( Exclusive ) – Mercenaries Police backed with Saudi troops attacked central prison in Bahrain with toxic gas and bullets . leaked pictures spread in Social Media showing the injured detainees .Alwefaq Society issued press release saying "  Al Wefaq National Islamic Society said attacks on political prisoners in the Jaw central prison must stop at once. This came after the families of political prisoners detained at the  prison confirmed police have attacked the prisoners there. Police forces opened fire inside the prison causing injuries and suffocation due to the use of tear gas inside the wards.
This raises concern on the well being of the prisoners and to where this may lead, especially that the building has been surrounded by armed security forces. Al Wefaq raised concern over the repeated attacks on political prisoners, adding that using tear gas grenades inside the prison indicates that the situation there is critical. It demanded authorities to immediately bring the attacks to an end. The Bahraini political prisoners are being detained and sentenced for long years solely for their opinions, they are then subjected to attacks, mistreatment and risk losing their lives in prison.
Reuters reported "Bahraini security forces tear-gassed and beat inmates at a prison on Tuesday while trying to quell clashes that erupted during family visits, a local human rights group said, causing some injuries among the detainees." added "  Jaw prison is the main facility for hundreds of people jailed over participation in anti-government protests or political violence, or involvement in armed attacks on security forces or civilians."
Ministry of interior said on twitter different story "General Director of Reformation & Rehabilitation: families of some inmates at Jaw prison asked for a person without ID to enter for a visit" , " PT: after visit request was denied, families damaged and vandalised the building and attacked the police" , " PT: Police restored order, arrested those involved and referred the case to the relevant authorities " ",  Director of Reformation &Rehabilitation: A #of inmates involved in rioting in some wards. Male nurse supervisor held hostage #Bahrain" and added " Police restored order, inmates involved and the inciters were arrested and Public Prosecution was notified #Bahrain"
Mercenaries Police backed with Saudi troops and helicopter flying over the jail .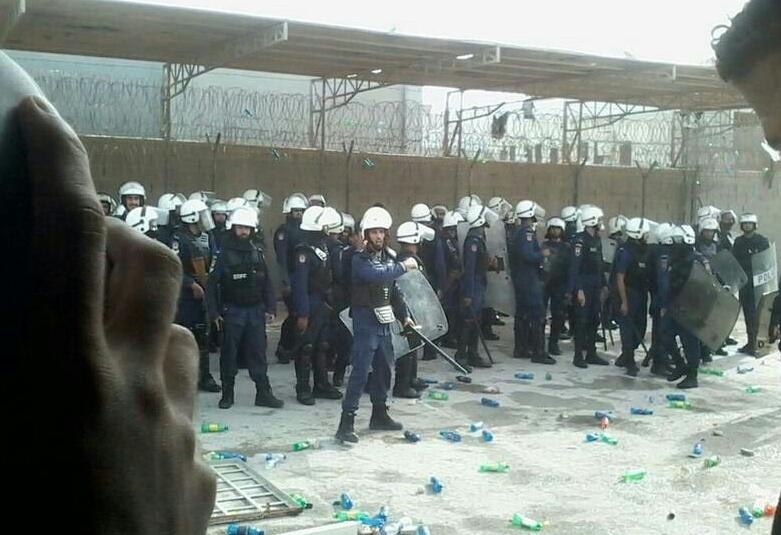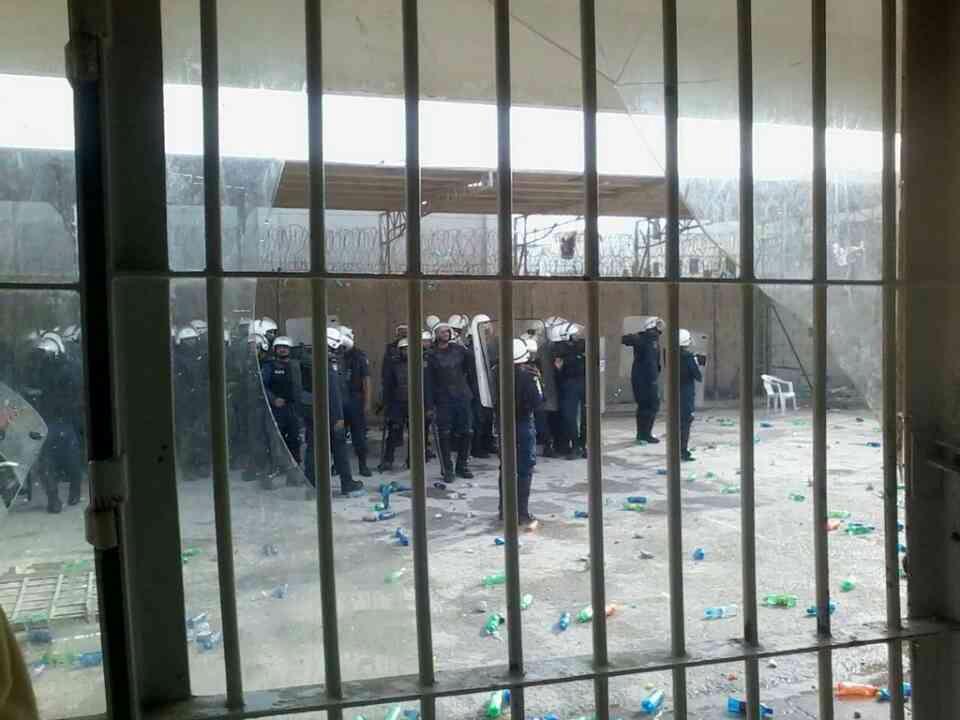 In what law it's legal to suffocate detained people with teargas in place where they can't run out of. #bahrain prison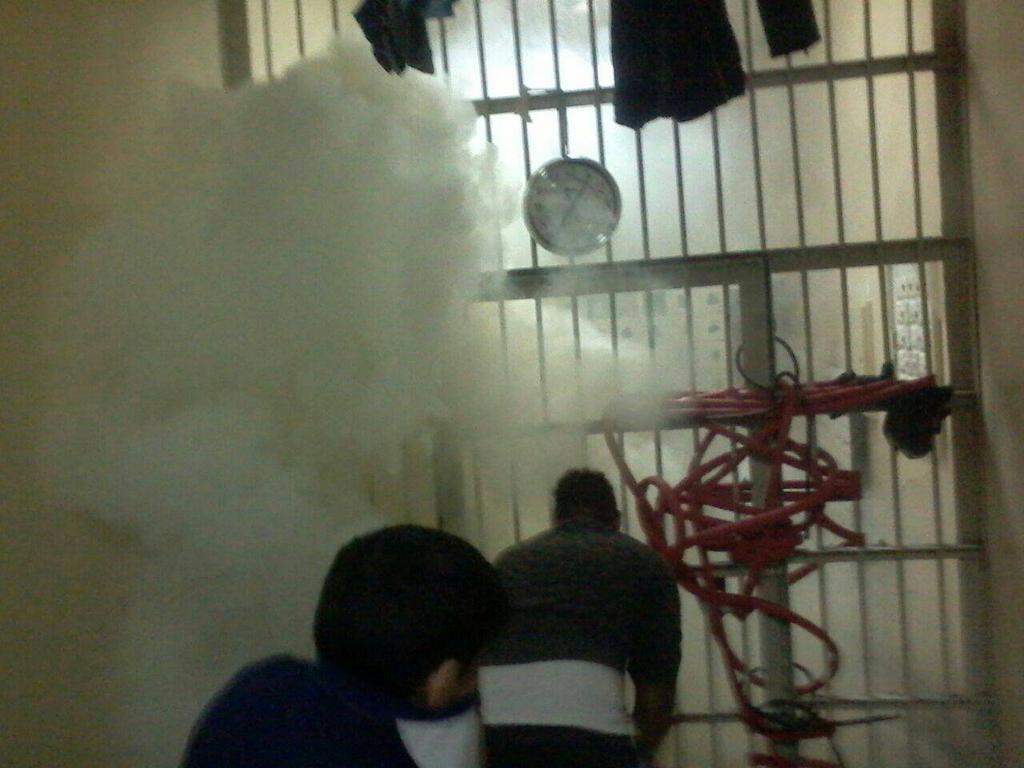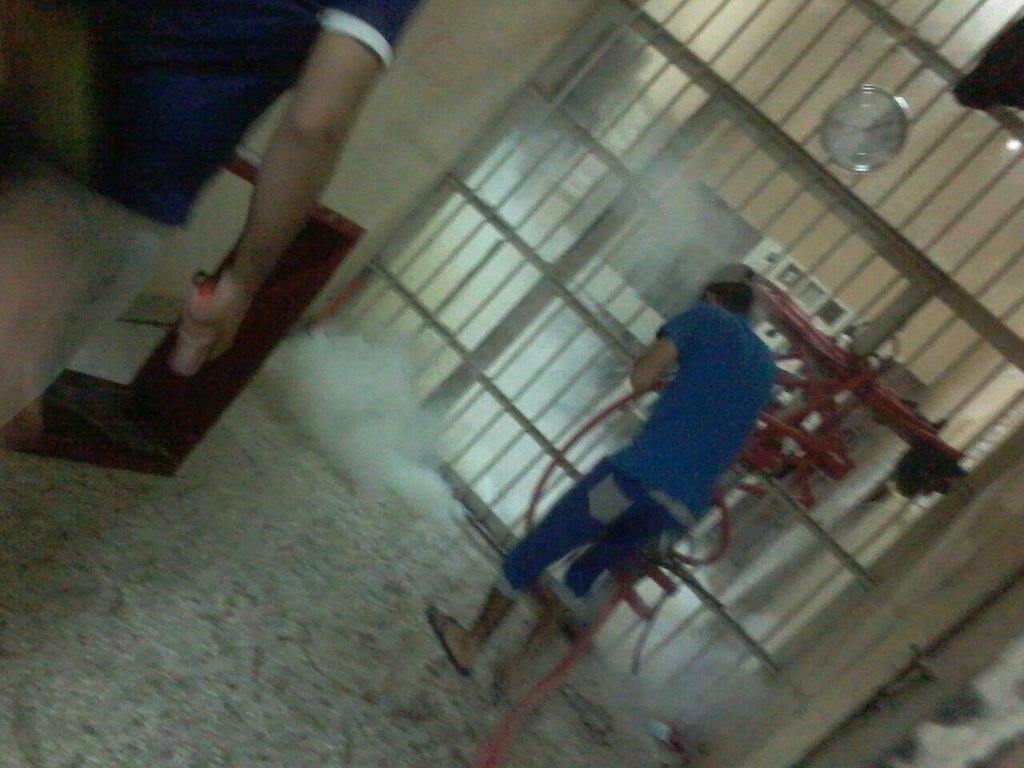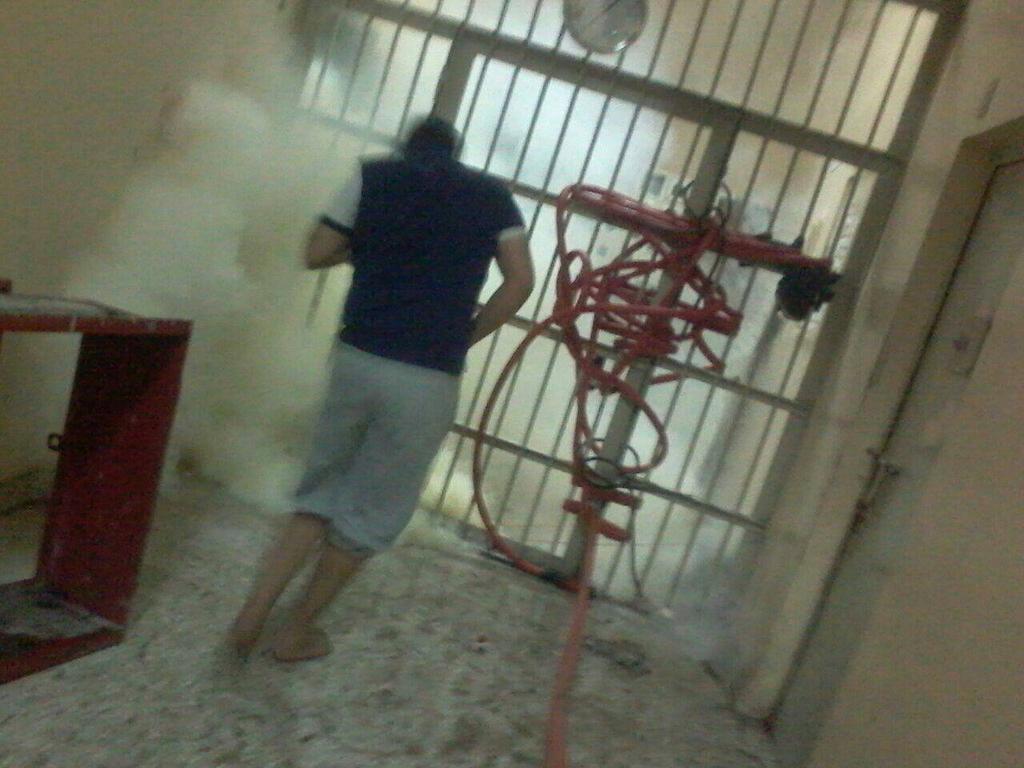 Leaked photo showing a canister after being used against the prisoners today in #jaw_prison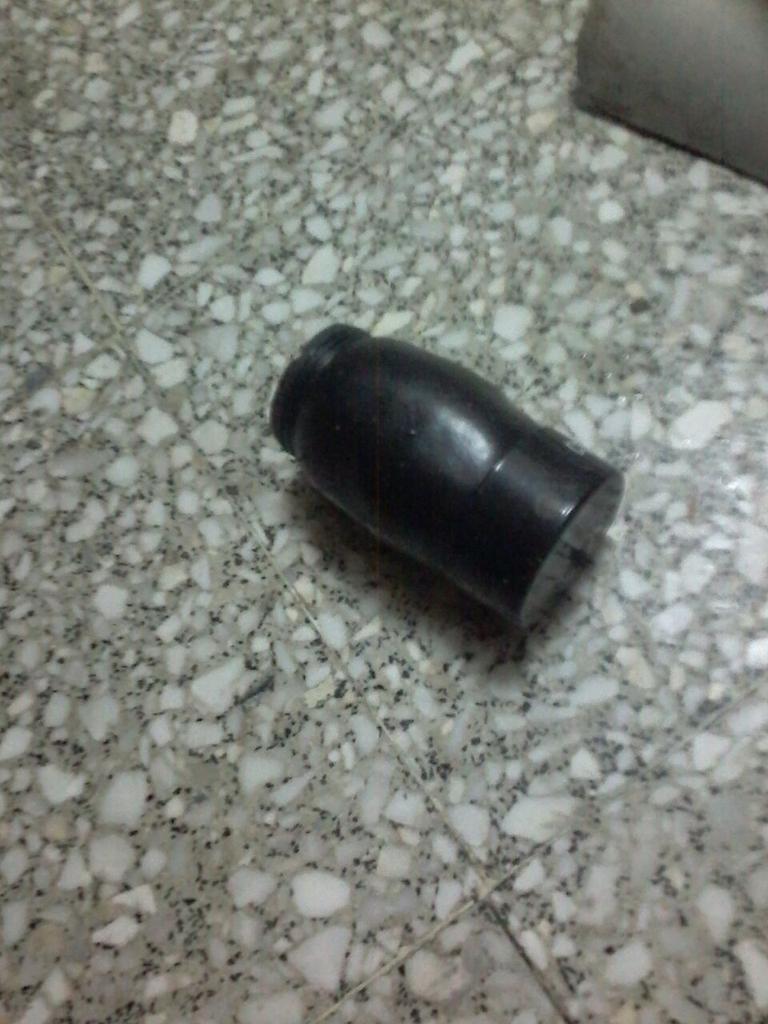 One of the injuries caused by the attack on #jaw_prison with the absence of any medical treatments #Bahrain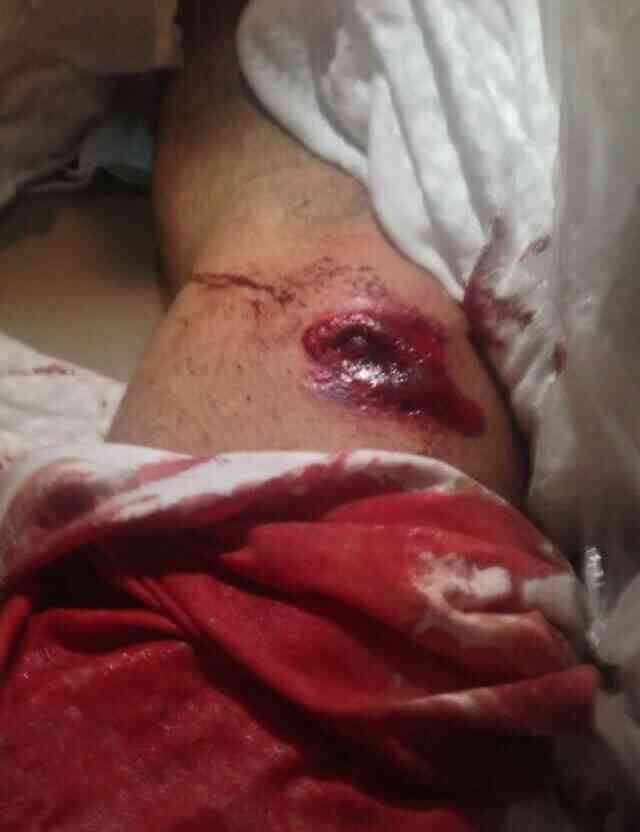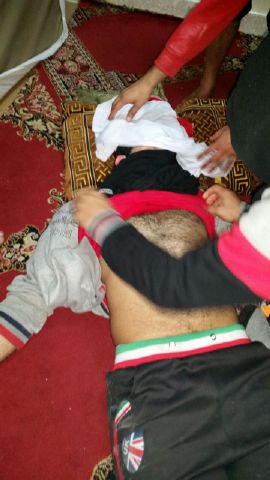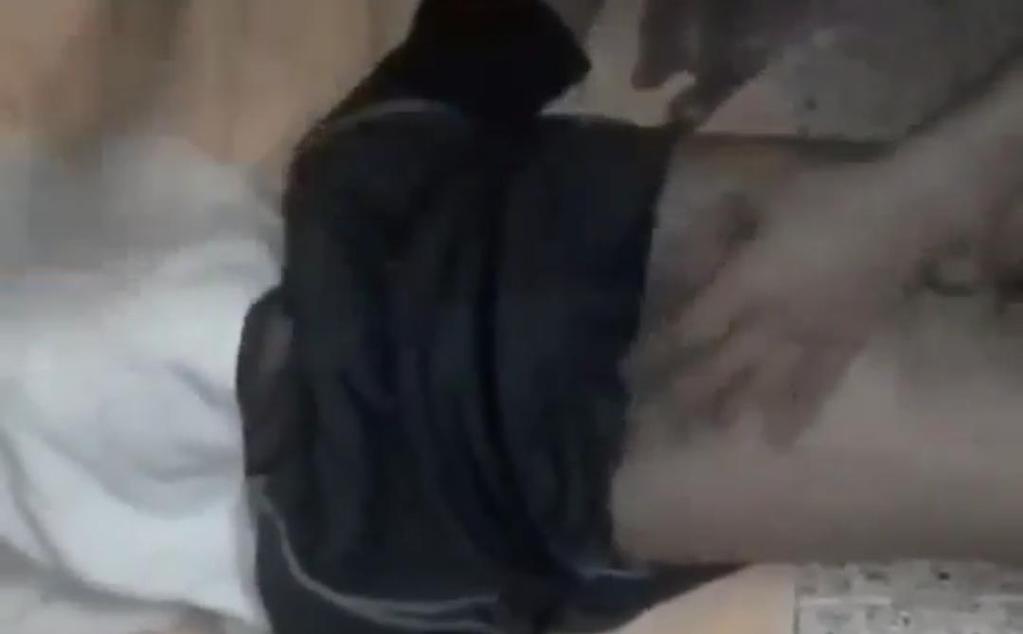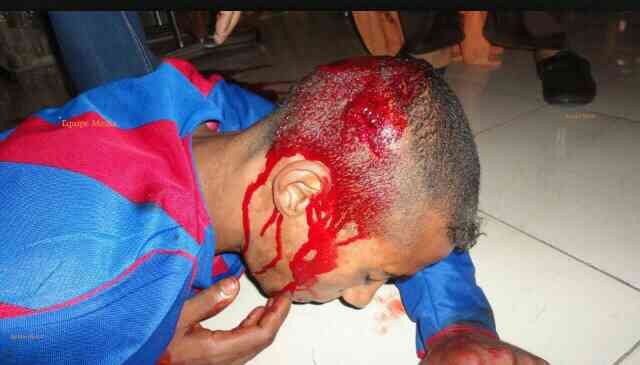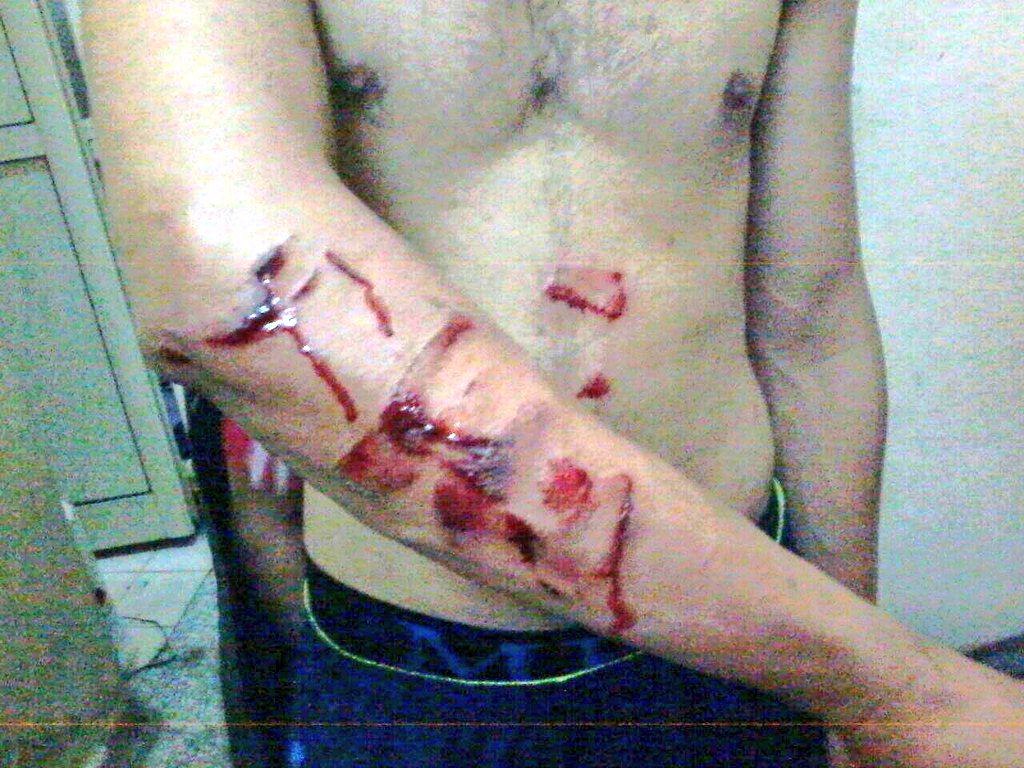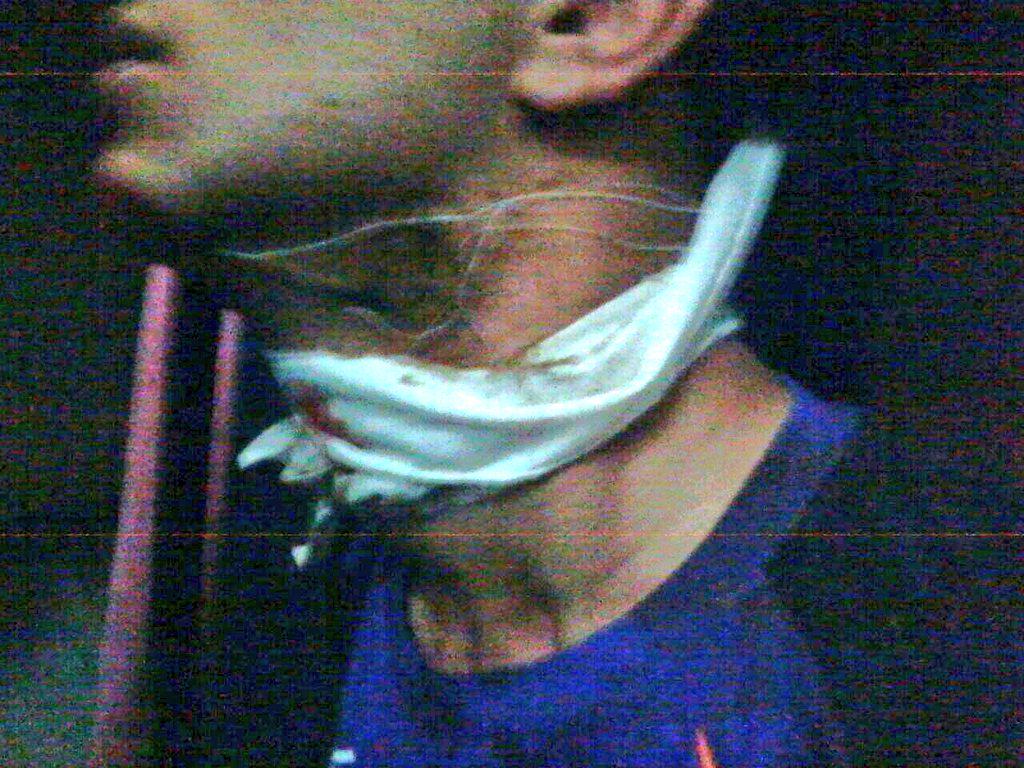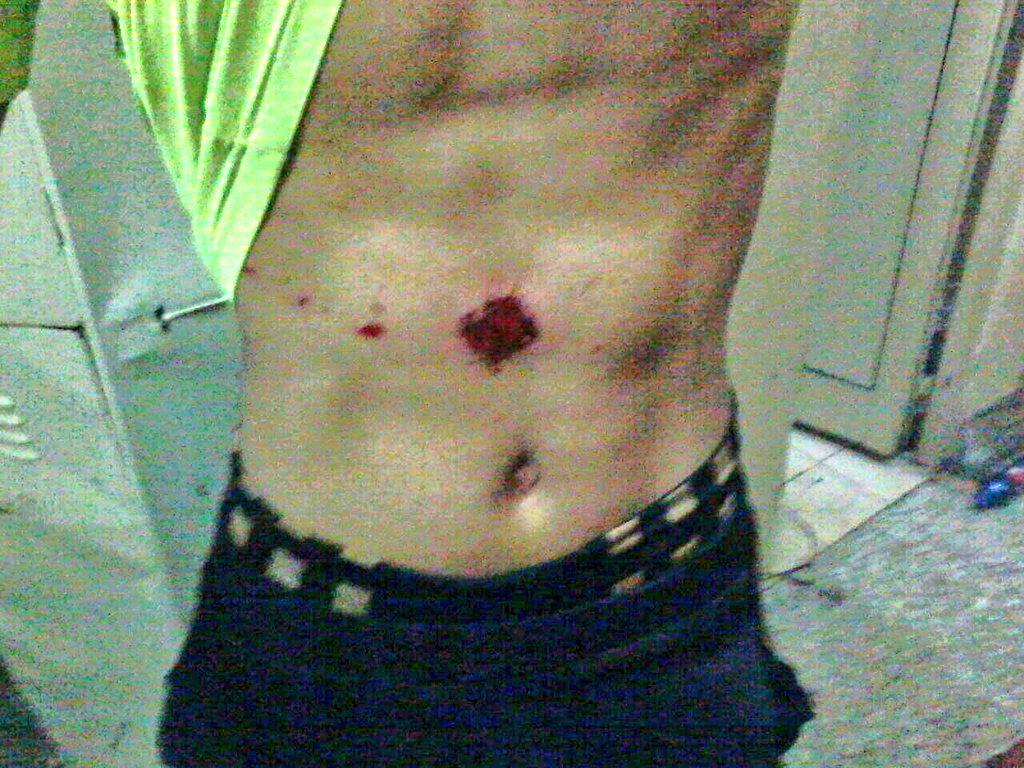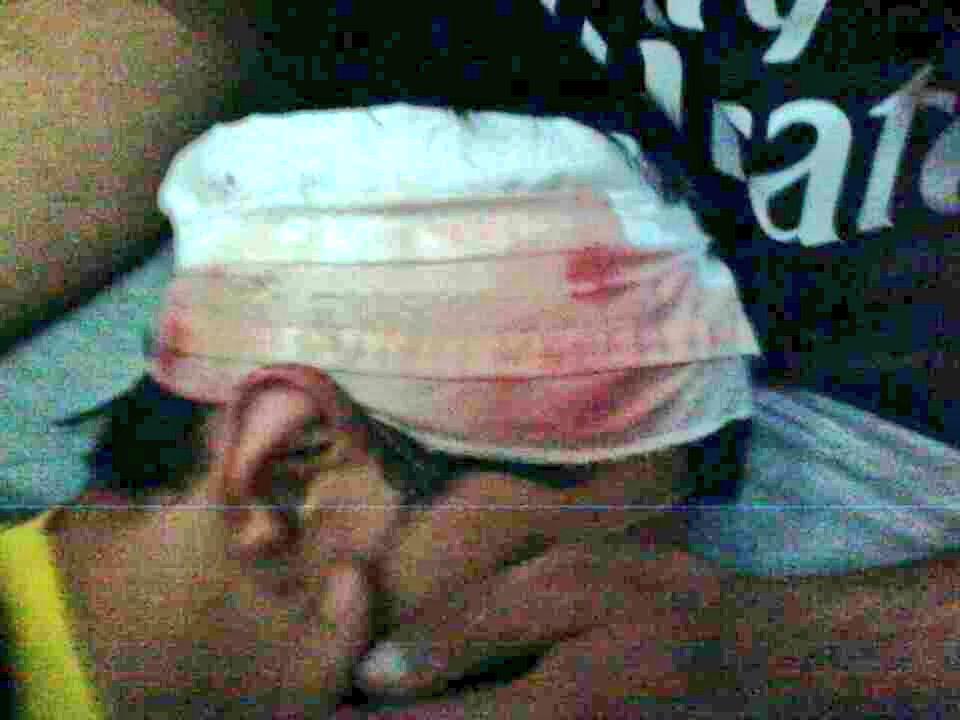 Mercenaries Police attack the cells and sabotage the detainees staffs.
https://en.shafaqna.com/wp-content/uploads/2018/02/new-logo-s-2.png
0
0
admin
https://en.shafaqna.com/wp-content/uploads/2018/02/new-logo-s-2.png
admin
2015-03-10 15:33:35
2015-03-10 15:33:35
Bahrain Mercenaries police backed with Saudi troops attack central Jaw jail causing several injured